7200 E 10 Mile Rd
Center Line, MI 48015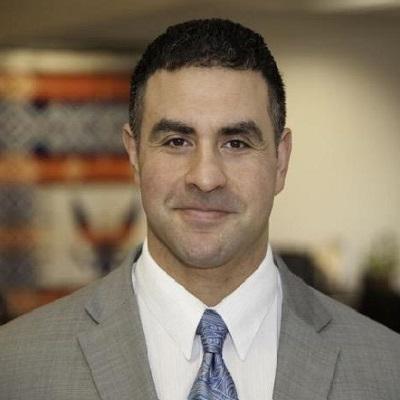 Mr. Christopher Alayan
Criminal Defense Attorney/Preisident
Juris Doctorate, University Of Detroit Mercy School of Law
Special studies: Criminal Law
Bachelor's Degree, Oakland University
Liberal Arts, Major - Political Science: Concentration in Constitutional Law; Minor - Communications
High School Diploma - Sterling Heights High School
Area of Practice: Criminal Defense Law
Christopher Alayan has a passion for criminal defense and constitutional Law. Mr. Alayan is committed to ensuring his clients get the best representation possible. He has represented clients in virtually all areas of criminal law. He is experienced and qualified to protect your rights.
Message Sent. Thank you for contacting us. We will be in touch with you shortly.
Send A New Message
Business Hours
Mon - Fri:

9:00am

-

5:00pm

Weekends:

By appointment
Contact
Christopher Alayan & Associates PLLC
© Christopher Alayan & Associates PLLC.

All rights reserved.
Please consult an attorney for advice about your individual situation. This site and its information is not legal advice, nor is it intended to be. Feel free to get in touch by electronic mail, letters, or phone calls. Contacting us does not create an attorney-client relationship. Until an attorney-client relationship is established, please withhold from sending any confidential information to us.